UP TO 25KG

DELIVERY ONLY £6.30
We specialise in a variety of carp baits including boilies, pellets, particles, groundbaits, method mixes and liquid attractors
We specialise in a variety of match & coarse fishing baits including groundbaits, pellets, liquid attractors & particles.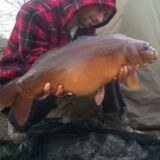 James Allen-Denton
Since switching to Blakes (cocopex) my catch rate has not only increased but has led to 4 of my target fish being bagged in as many months. Great baits.
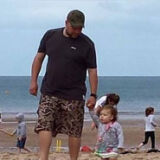 Benzell Simo Spencer
Great company, great service. Have used Blakes for the last 4 years without issue iv used shrimp and snail and now moved onto krinella. Absolutely cracking bait never fails and pure quality. And even got my mates hooked on it.
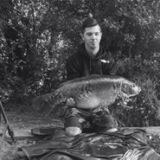 Jonathan Lloyd
Probably the best bait company I've used in a very long time. Since switching over to Blakes products my catch rate has increased. The quality and texture of these products are second to none. You'd be daft to not give these a go and in my opinion, once you have you'll never look back. Pukka bit of kit. Will be in my arsenal for a very very long time to come. Well done!!!
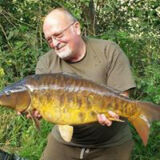 Steve Young
Good quality bait at a very good price. All served with a smile.


PET FOODS & ACCESSORIES