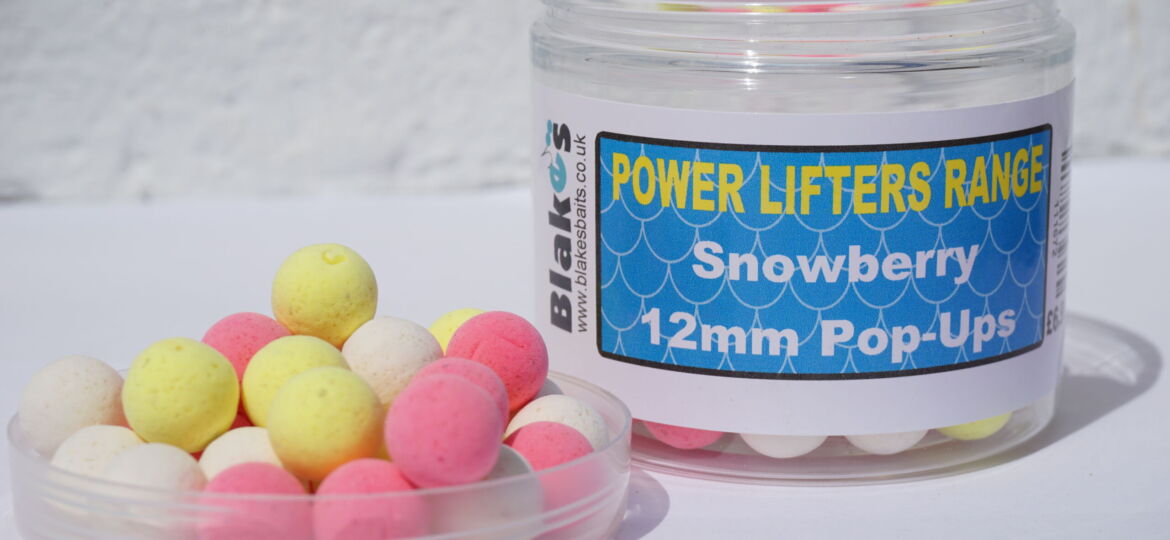 We have been working on an exciting range of 12 mm Pop-ups which we are now ready to release. They will be available to accompany our Boilie range along with a range of "Specials".
These pop-ups are awesome and in testing perfectly balanced an 18 mm boilie for 3 days and on its own the 12 mm pop-up held up a size 4 hook when attached by a bayonet for 8 days, we then gave up on the test !!!!. They are ideal for "Stiff Hinge" or "Chod" Rigs. They are needle friendly and tough enough to avoid nuisance species yet porous enough to leak attractors as well as maintaining their colour.
Given the amazing buoyancy attributes of our new pop-up mix it will allow the angler to fish smaller baits without the need for using cork with the confidence that bait presentation is maintained.
Available currently in our "Specials" range is "Aniseed Dream" (Yellow), "Fruit Poptail"(Orange), and "Pukka Pear" (Pink) with other colours and flavours to follow soon. Also available in mixed fluoro colours of white, pink and yellow to accompany our Krinella, Snowberry and Nut Mix range of boilies.